Lima Nikko Japanese School
13/24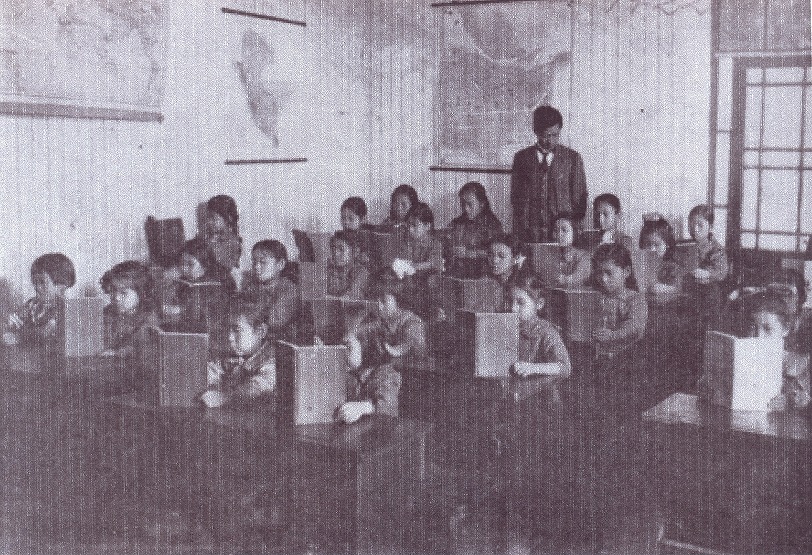 The Japanese School of Lima (Lima Nihonjin Shogakko), better known as Lima Nikko was founded in 1920. Its establishment called for the effort of Japanese immigrants who through the campaign for the establishment of the Japanese School were able to raise 26,000 soles to meet the first expenses.
Lima Nikko was recognized by the Education Ministry of Japan as an overseas Japanese school, as it followed the Japanese education system and the nisei were educated as Japanese within the Peruvian society.
The first site of Lima Nikko was located on Sagástegui Street (Abancay Avenue) and began operating on Monday, November 21, 1920 with 26 students. Due to the increasing number of students and lack of space to accommodate them, the following year the school moved to a larger house located at 630 Zamudio Street (presently Jr. Cusco). The photo shows one of the classrooms at that time.