Hd01 Labor strike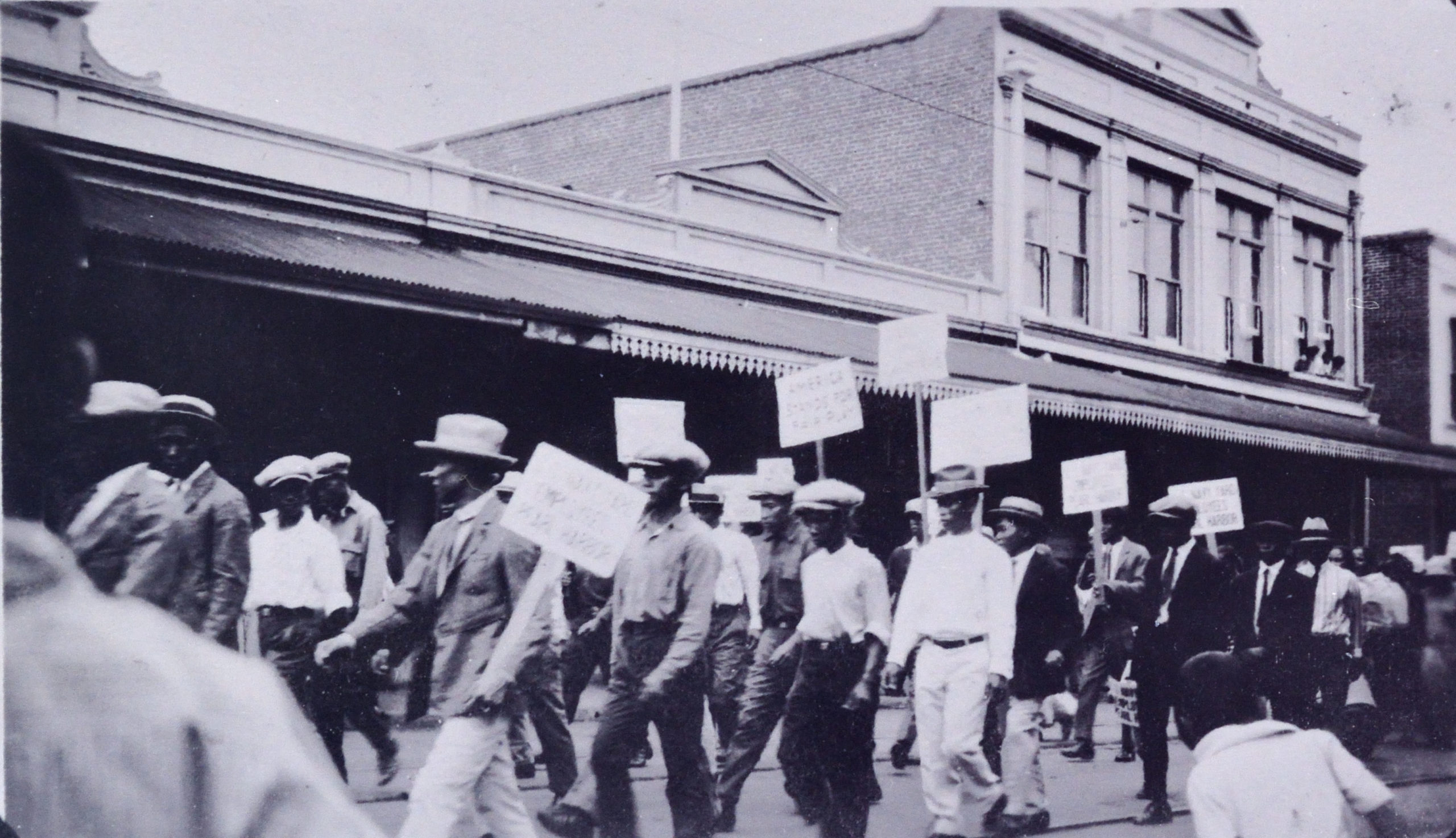 Oahu, 1920
Courtesy of Junpei Toma
The Second Major Oahu Labor Strike happened in 1920, eleven years after the First Major Oahu Labor Strike in 1909. For five months, over 10,000 Japanese sugarcane plantation laborers protested for improved treatment. This time, Filipino laborers also joined the cause.
Young Men's Associations and labor groups supported the strikers, and Japanese newspapers and Buddhist organizations also gave their support.
However, plantation owners harbored feelings of distrust against Japanese people active in labor unions, and the strike further inflamed anti-Japanese sentiment in Hawaii.