Hacienda San Nicolás
14/25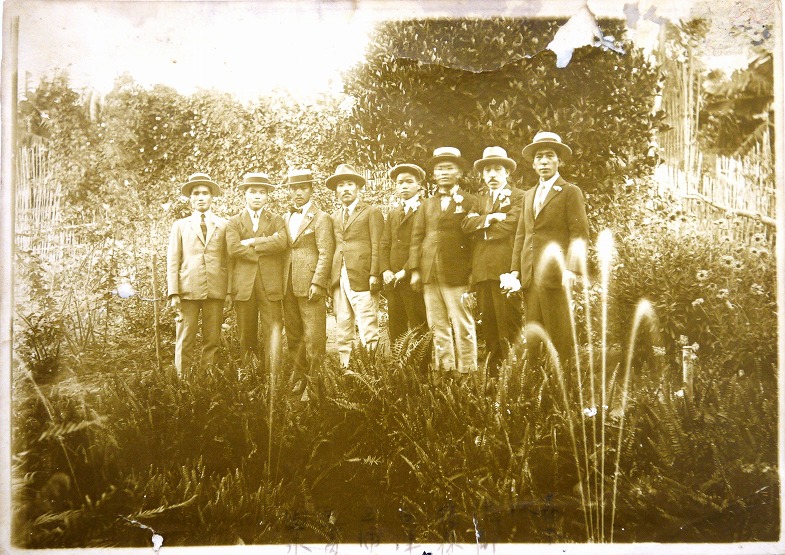 Hacienda San Nicolás, located in Supe Valley, Chancay, some 180 km north of Lima, received 150 of the first Japanese immigrants who arrived in Peru. They came from the Yamaguchi-ken prefecture, and were under the charge of Japanese supervisor Motoichi Saeki.
The Hacienda was under the charge of the San Nicolás Agricultural Society, which signed with Morioka company approximately 10 contracts, being the main destination of Japanese immigrants, especially between 1915 and 1920.
The image shows a group of those Japanese immigrants who worked on Hacienda San Nicolás in 1915.