First immigration
9/25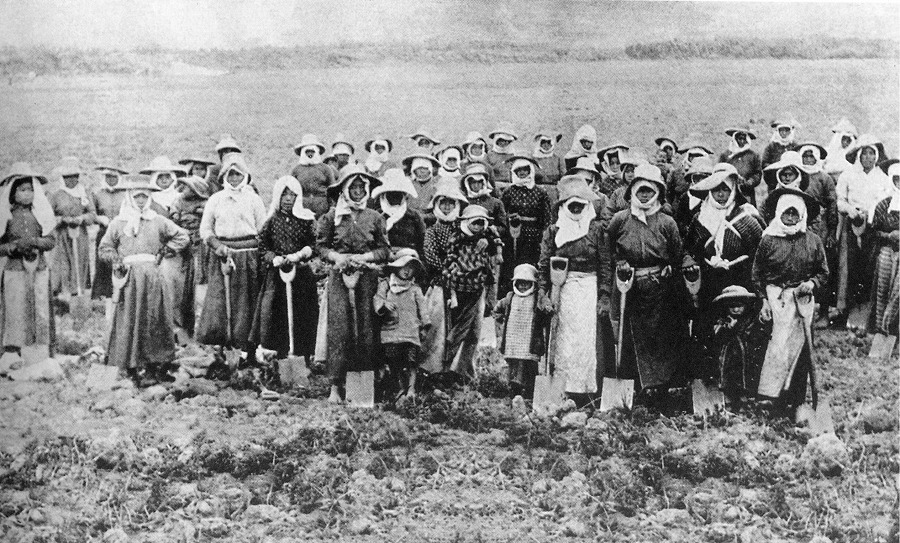 Peru was the first Latin American country with which Japan established formal diplomatic ties, with the signing in 1873 of the Preliminary Peace, Friendship, Trade and Navigation Treaty. Later, this bond enabled the Japanese immigration to Peru.
By the end of the 19th century, the big sugarcane plantations on the Peruvian coast — in need of labor to expand their industry — entered into contracts with the Morioka Emigration Company so that 790 Japanese peasants could come to Peru to work on the haciendas.
April 3, 1899, with the arrival of this first group, marks the beginning of the Japanese immigration to Peru under contract which, upon its termination in 1923, had sent — on 83 voyages — a total of 18,727 Japanese.
The image shows a group of those women and children who worked on haciendas in Cañete.